A belated favorites list of what I loved throughout march:
Lush 'No Drought' Dry Shampoo
Starting with 'No Drought' dry shampoo from lush, this is a godsend!! I don't really get particularly greasy hair (I know - I'm a lucky girl!) but on the second or third day after washing my hair tends to flatten out at the top - particularly because my hair is quite thick and heavy so it gets weighed down. I tried this powder dry shampoo from lush and found it brings texture and volume back into my roots without looking white or too dry - perfect for last minute dash out the door pick-me-ups! (Plus its only 3.75 for a little pot!)
Lush 'R&B' Hair Moisturiser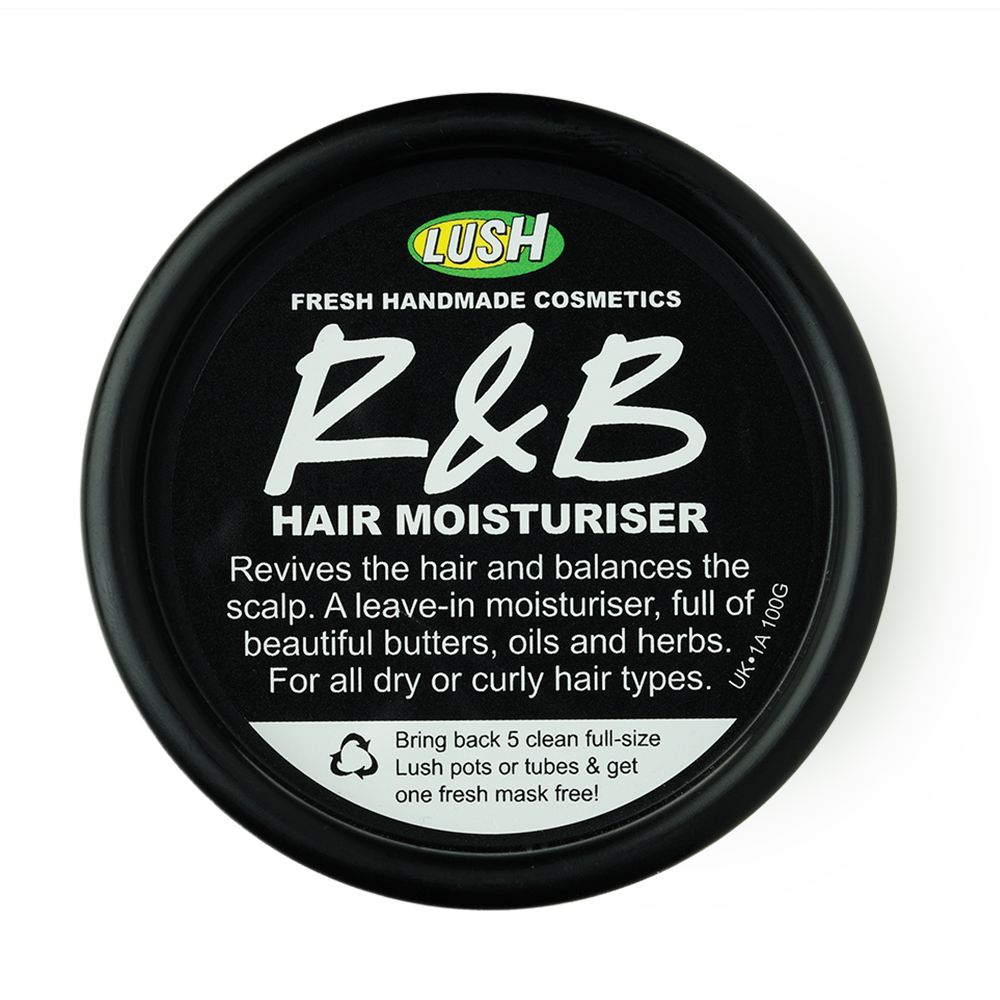 Next, also from lush, is this hair cream. I love this spicy citrus-y smelling cream to keep my frizzy ends at bay - I avoid putting it near the scalp despite what the tub says! The cream smooths out dry hair and leaves it soft, shiny and smelling delicious - seriously, most of the time I just use this as hair perfume!!
Maybelline - baby lips in 'Punch'
On days when I feel groggy or having been working long and hard and just CAN'T BE BOTHERED (preach,sister) , I love the maybelline baby lips balms - this one is in Punch and it leaves a nice pop of pink on the pout but also feels really smooth and nice.
Sleek Contour Kit in Medium
I have gone back to this old favourite recently! After my MAC mineralize skin finish powder broke me out (not a happy Dusk at all) I love the matt ashy contour colour which doesn't leave any orangeness on the face and the middle colour is a lovely shimmery highlight
Real Techniques Contour Brush
And, to contour with I have gone back to using the Real Techniques contour brush, the dense-but-fluffy texture is perfect for blending the ashy brown into my cheekbones, temples and around my nose, leaving a natural look!
Plimsolls
The only fashion favourite this month (sorry!) has been a pair of plain plimsolls (I have white & black). I am not usually a casual shoe wearer but these bad boys have been perfect for days when I am running around London carrying my huge makeup case with me!! Plus I bought them for 4 pounds each at Shoe Zone.. yep that's right, I said it...Shoe Zone..!!!
hope you liked this post, what have you been loving this month? I need some new clothes shop recommendations.. leave your tips in a comment! :)
If you have done - make sure to leave a comment with your bloglovin link so I can follow you back!